This is how we operate
We start with a short call, discovering and diagnosing the problems. Identifying the painful symptoms that holding you back.
At the end of our free session, you will have a diagnosis and a clear understanding of what your strategy can be.
When you decide we are a good fit, you will have me as your guide and facilitator to go through our method:
1.) Define your Brand Attributes. What makes you? What impact can you deliver to your audience?
2.) Create your clear Brand statements.
3.) Create your Customer Profiles and Journeys
4.) Define your Business Goals through Revenue, Awareness, and Efficiency
5.) Combine your goals and the customer's needs into a clear, step-by-step Action Plan
This Action Plan consists of many ideas and elements, we can also execute on. We can provide you with guidelines for every facet of communication and interaction with your audience.
Our Services include
Branding Identity, Logo Design, Typography, Lettering, Patterns, Product Designs, Packaging, Stationery, Websites, Applications, Apparel, Newsletters, Social Media Presence, Document Templates, everything your business needs.
Contact me at
+36202618447
or
balazs@senses.hu
and request a free 20 minute Discovery Session.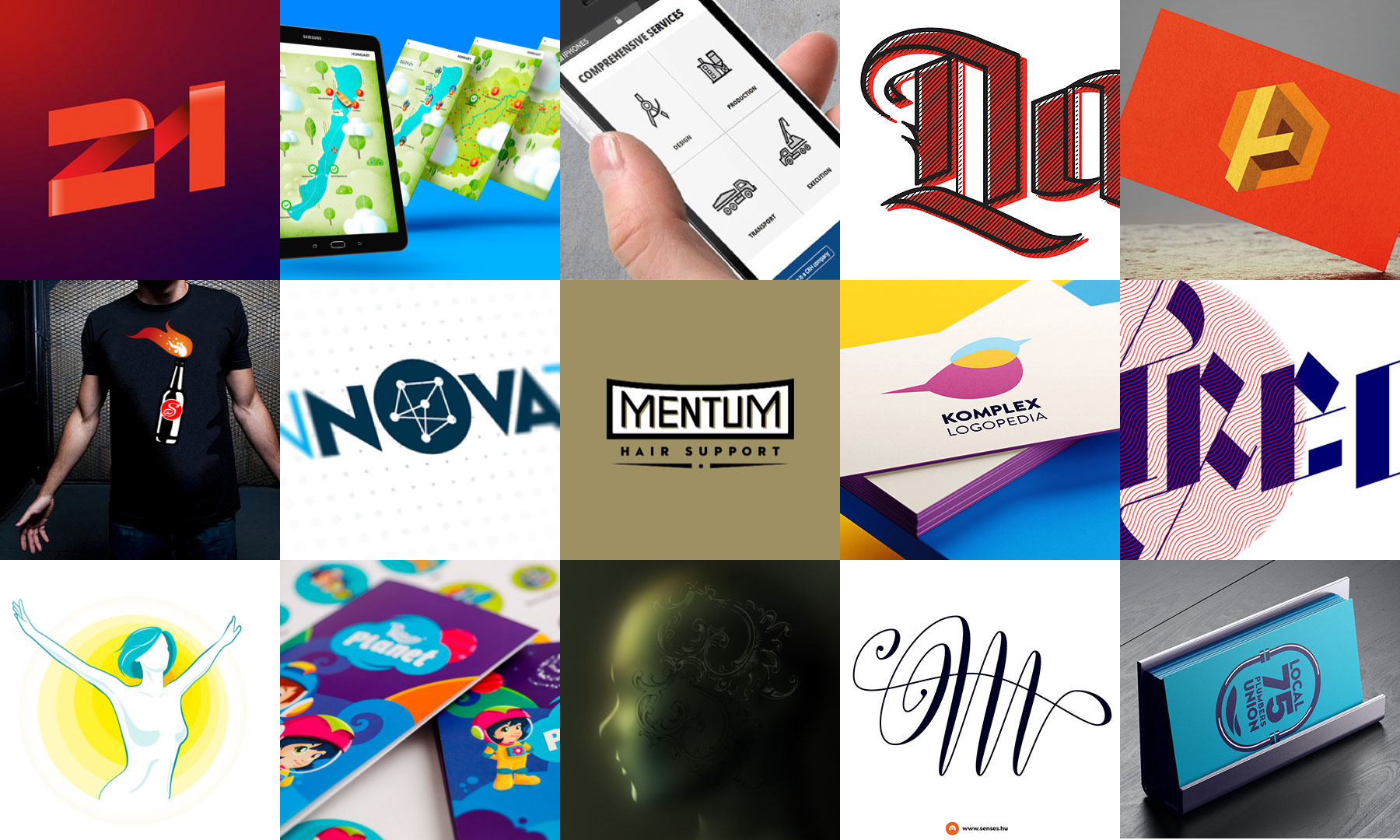 Request a call and I will guide you through the process: